SCOOP NEWS GROUP PRESENTS IT MOD WEEK
The time to focus on IT modernization is now. Join thousands of influential leaders and innovators at IT Mod Week, the nation's premier week-long tech festival dedicated to all things IT modernization. During IT Mod Week, thousands of C-suite leaders from the government, tech, and education communities will come together online and in person to participate in community-driven events, interactive sessions, talks, and networking opportunities. The goal? To connect, collaborate, and share the kinds of big ideas that will drive transformative change.
WHY IT MOD WEEK?
IT Mod Week will bring together thousands of attendees, including top government and tech leaders who are redefining transformation efforts and the adoption of modern technologies to make government more agile and efficient.

From a global pandemic to next-generation cyber threats, disruptive factors have accelerated the need for government agencies to modernize their legacy systems. IT modernization is so crucial that it tops the list of priorities under the Biden administration. From the continued adoption of cloud, to the implementation of emerging technologies like artificial intelligence, to the future of work and strengthening cybersecurity, modernization efforts are integral in meeting agency missions and delivering better citizen experiences.
IT MOD WEEK BY THE NUMBERS
10,000
ATTENDEES
100+
COMMUNITY EVENTS
150
VIP SPEAKERS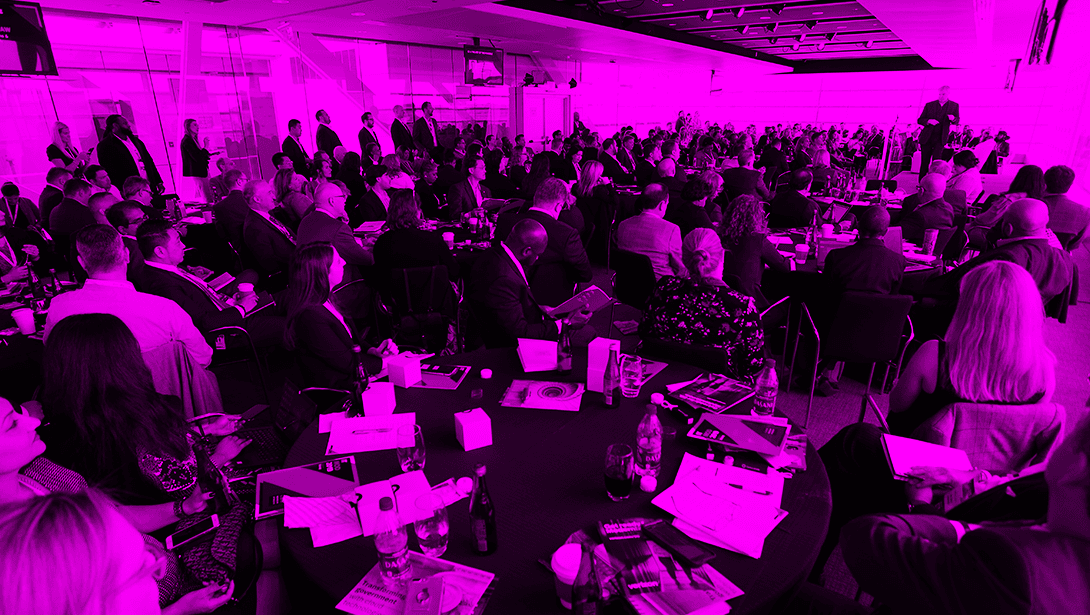 HOST
Host an event during IT Mod Week to showcase your thought leadership, solutions and strategies. Gain exposure and drive awareness to a captive audience of thousands of virtual attendees from across the IT community who decide on and directly influence the $300B public sector IT budget.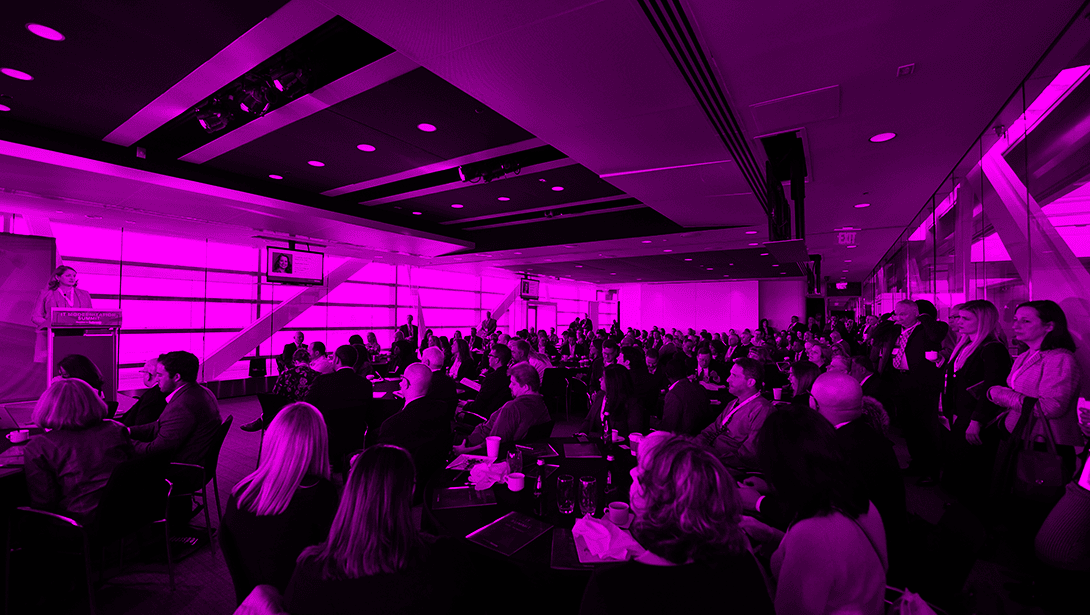 LEARN MORE
ATTEND
IT Mod Week will be powered by 100+ virtual community events, interactive sessions, talks and networking opportunities across the nation that will bring thousands of innovators, decision makers and influencers together.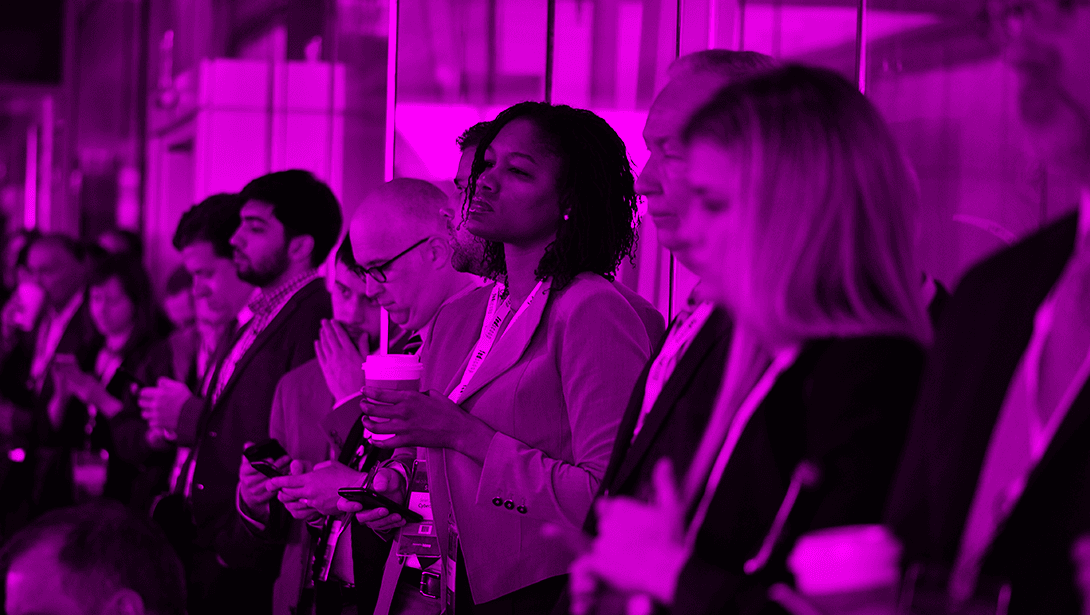 CALENDAR OF EVENTS